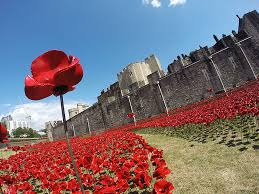 Monday 5th January 2015 saw the launch of a web site intended to honour those men from the parish of         Kingsley who lost their lives as a consequence  of their service in the First World War.
A small group of parishioners has over the last twelves months or so worked to highlight the parishes links to the war and its effects on those who lived here during those times.
This website will hopefully record the work of the group as we carryout the aims we have set ourselves as a result of a successful bid to the Heritage Lottery Fund.
Please do keep returning to see the site and out project develop in the coming months.
One feature will be a monthly focus where in chronological order we will detail on the anniversary of their deaths the history of the men who died.
The first one to be featured is George Harris Smith who died in the opening weeks of the war and whilst this feature is out of sync as it were we felt it important to start with him as he was the first to loose his life.
If anyone visiting the site has information to give on these men or indeed any local man who fought in the war please get in touch via the contact us page.
In addition we are keen to recruit more volunteers to the group as the project will offer many opportunities to get involved.