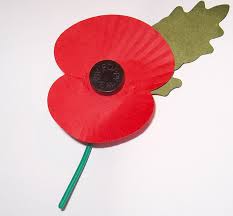 On Tuesday 30th December 2014 the project was showcased in an excellent article in the Sentinel newspaper.
It seems that they had read of the event in September and had decided it would make an excellent subject for an article.
As a result of it we have put two relatives of Edward Bradshaw in contact with each other and have been contacted by a family who have documents and photographs of Moses Holland. They are no relatives  of his but were given them following the death of his sister who was the sole surviving family member.
Click the link below to see the article as it was published – we are very proud that the project has received such attention
Don't forget you can subscribe to the website and receive emails as and when we publish a new item – just enter your email address and  click on the 'subscribe' button.